Our team is built up of Human Factors Engineering consultants with dual skills. We are both specialised in ergonomic and clinic research. Cogitobio was initially established by trained biomechanical engineers, but the team was gradually enriched by the contribution of Human Factors engineers, osteopaths and designer trained in eco-design. Cogitobio can provide you with solutions in terms of ergonomic advice and 3D digital modelling. We also do experimentally validation on prototypes.
PhD. Biomechanics – Art et Metier  Engineer, Director of Operations
Human Factor engineer, Ostéopathe,  Manager of Research and Developement
Designer, Eco conception,
Project Manager
Human Factor engineer Ostéopathe, , President
We provide ergonomic solutions to our customers and offer responses in the upstream phase of projects supported by our ergonomic measuring tools and in the downstream phase with evaluation tools focused on the measurement of the human. Our multidisciplinary approach and our measurement tools allow us to give a holistic analysis of human biomechanics and an effective response to business needs. We are acknowledged for our expertise in comfort. We have a CIR accreditation and we approved as training and education institutions.
Declared a training corporation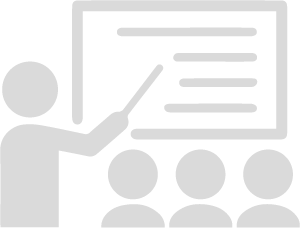 INNOVATION AND DEVELOPMENT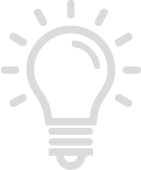 Cogitobio has historically made their specialization in the study of the seat comfort (more particularly in rail and car transport). Since then, the company has developed in other sectors such as Ergonomics of Products, Study of Workstations (Accessibility, PMR, TMS) and has the last couple of years developed a new consulting area in the Eco-Design and Life Cycle Analyses.The philosophy of Cogitobio is based on a very innovative vision that tempts to define the interactions between Biology, Mechanics of the body and Neurology. With our models, methodology and our tools we have met the needs of many companies and our research in the area has led to the development of:
Cogitobio is a consulting company bringing together a team specialized in the ergonomics and biomechanical analysis of "Human&Machine" and "Human&Object" interfaces. Cogitobio offers consultants with different skills such as Ergonomist, Bio Mechanist and Clinician. COGITOBIO currently has 4 executive employees. This team is particularly involved in the development of projects and products related to comfort (we have specialized in the seated positions) and eco-design.